Fitness is not about being better than someone else… It's about being better than you used to be.
In the film fraternity, fitness is one of the most important aspect of their career. All the actors have to be fit to portray different shades and characters regardless of the gender.
In recent times, we have seen many prominent actors of Tollywood who have done huge transformation by being physically fit and building a good physique.
Below we have listed out top 5 Tollywood actors whose transformation is incredibly remarkable.
Rama Naidu Daggubati
Rama Naidu Daggubati better known as Rana Daggubati is one of the most promising and talented actor in Tollywood. His transformation has been remarkable in terms of acting ability and so as his physical development over the years. He has achieved stardom from his very first movie "Leader" and then after he appeared in couple of other movies.
But after getting into Baahubali franchise, he has transformed massively to portray the character of a king. He has been training hard to look way more menacing than he already is in the sequel Baahubali the Conclusion. He set for himself a very hard fitness regime and followed it religiously to attain the dynamic personality. He is the most fittest person in Tollywood in recent times.
Prabhas
Prabhas is one of the best actors we have in Tollywood. In his career span of 10+ years, he has acted in many movies and proved his skills and acting ability.
He is a fitness-freak and maintains a very healthy lifestyle. He also follows a very hard routine to maintain his physique. Especially after getting into the project like Baahubali, the requirement to maintain the fitness and good physique is very high. He never disappointed his fans in showcasing his body physique in the perfect shape. He is the toughest competitor to Rana in terms of fitness and both will be fighting against each other in the sequel of the mega hit Baahubali – The Beginning very soon.
Allu Arjun
Allu Arjun is yet another renowned name in Tollywood industry. Bunny as he is fondly called by his fans is one of the finest actors we have in Telugu film industry. He has acted in very good movies and won lots of awards and accolades. But being an actor and famous, he never took his health and fitness easily. He puts lots of efforts to maintain a good physique and as thus holds a good personification. Fitness for him is one of the most important and integral part of life. Moreover, he conveys the same to his fans and always promotes it in all forms of social media.
Mahesh Babu
Mahesh Babu is the superstar of Tollywood. He started acting from a very early age when he was just 4 years old and he worked as a child actor in 8 movies. In the media world he is being referred as Prince of Tollywood. Even after achieving super stardom and lots of recognition, he has always believed in staying fit. He takes lots of care of his fitness and follows strict workout regime.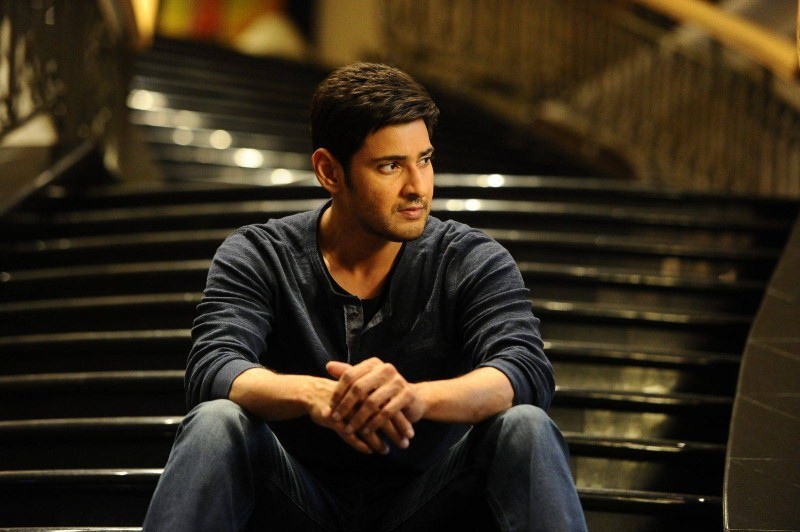 Nandamuri Taraka Rama Rao
Nandamuri Taraka Rama Rao also known as Jr. NTR is an actor from Telugu film industry. He is the grandson of N T Rama Rao, the late veteran actor and politician.
Jr. NTR also started working as a child actor and won National film award. He attained a huge success in commercial cinema and received many awards for his work in Telugu movies. He has set an example of how to become fat to fittest. He has become a role model for those people who want to achieve fitness by all means. During his initial days of acting career, he used to look bulky but later on he concentrated on fitness and remarkably transformed into a fittest body.
Whom do you think is the fittest actor in Tollywood at the moment? Do share your views in the Comment Section below.