Dance is a type of art that involves the movement of the body, often rhythmic and to music. Many great dancers have conquered millions of hearts with their amazing capabilities and talents.
Dance is a major part of the Indian Film Industry. Without dance, a film is not considered to be complete. Chiranjeevi was known as the best dancer of Tollywood of his time. Though no one can beat this megastar, the following actors definitely have tried to be the best too in this generation.
NANDHAMURI TARAKA RAMA RAO Jr.
Jr. NandhamuriTaraka Rama Rao (shortly called as  Jr.NTR) was born on 20 May 1983. His fans call Him as 'Young Tiger' and 'Tollywood Thalaiva'. The most hardworking hero and the most talented Tollywood star is also the best in dancing. His dancing style is completely different from others and he is the only star who can finish a tough step in a single take. His movie Yamadonga showcased his dancing skills in a perfect and an extraordinary way.
Jr NTR is also a trained Kuchipudi Dancer. Versatile as he is, he is among the best dancers in Tollywood and has a huge fan base. Allu Arjun fans are always at war with his fans, debating about who is the best dancer. His famous dance songs include: Nairey Nairey, Gola Gola, Mathilega Pichiga and Vayasunami. Even simplest of dance movements make it look more pleasant, thanks to his timing and expressions.
ALLU ARJUN
Allu Arjun nicknamed Bunny was born on April 8, 1983. His father Allu Aravind, is a famous producer and his uncle, Chiranjeevi is one of the top actors in the Telugu industry. Also, he is the grandson of late comedian Padmashree Allu Ramalingaiah. Allu Arjun is a heartthrob in the Telugu film Industry. Freestyle, HipHop and aerobics, this dancing star is never in the same place or position for more than 2 seconds. Some of his best dances in Telugu movies include: Aa Ante Amalapuram, Down Down Duppa, Super Machi and Iddarammayilatho. One cannot stop going Gaga over his simple yet catchy steps in Arya 2 and his highly energetic performance in Badrinath.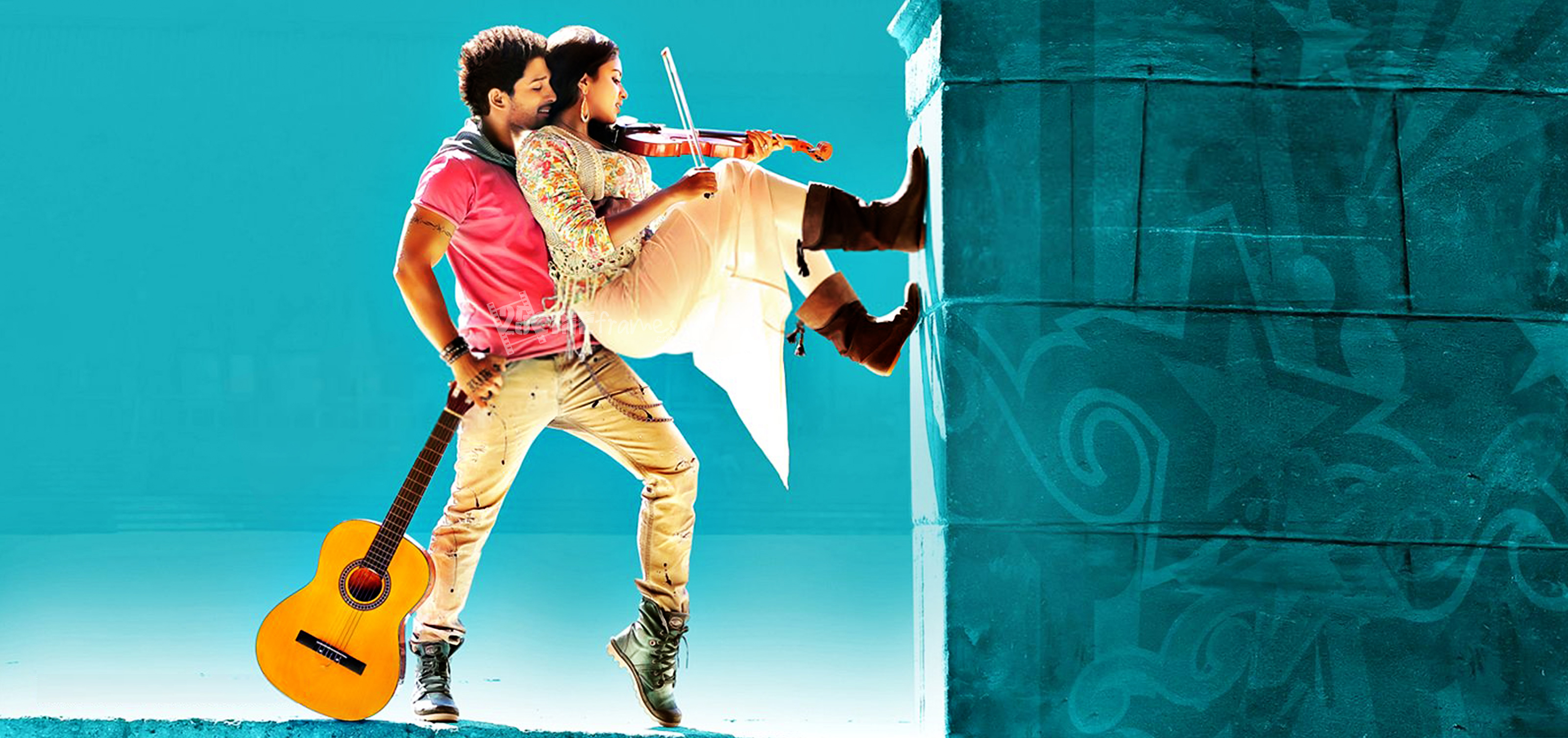 RAM CHARAN
Born in the family which boasts of top notch dancers, Ram Charan doesn't come as a surprise in the list as he proved his competence in his very first movie itself. Mega Powerstar Ram Charan tops the chart in the top 5 best dancers of India. He did an outstanding dance performance in his new film Yevadu for the song "Freedom" and in Nayak for the song "Laila O Laila". Dance and action is his forte of excellence. He is learning new skills in dance and his movements that ressemble his dad Chiranjeevi who is the mega star in dance for Tollywood is one big asset for Ram charan. His Bangarukodipetta song is still all-time favourite for Telugu film industry and he made it so special with his challenge accepted dancing skills. Charan is a most successful dancer in the Industry as he is having huge craze for his steps. His heart full fans will die to see his performance in the movies.