Telugu film industry, fondly called as Tollywood (on the lines of Bollywood and Hollywood), is well-known for the love and adulation movie-goers there have for its stars. Every move the stars down South make creates waves, and that includes the fancy cars they own. Top Tollywood stars are proud owners of the swankiest four-wheelers, sure to leave the lesser mortals amazed and even turn green with envy.
Chiranjeevi-Rolls Royce Phantom
Chiranjeevi, the legendary actor often compared to the great Amitabh Bachchan, is no less than a phenomenon down South. Chiru, as he is lovingly called, has an enviable fleet of cars that includes a Rolls Royce Phantom. Recently, his son Ram Charan Teja gifted Toyota Land Cruiser V8 Diesel to him on his birthday. This token of love takes Chiru's collection of exclusivity on wheels several more notches high.
Akkineni Nagarjuna-BMW 750Li xDrive M Sport
Akkineni Nagarjuna, famous film star and son of veteran Late Mr. Nageshwar Rao, recently bought a stylish BMW 750Li xDrive M Sport. Notable for its modish finishing in a rich shade of frozen blue hue, the car is in every sense, a head-turner. In addition to this acquisition, Nagarjuna's family also owns a host of luxury cars. His sons, who are on the threshold of stardom themselves, are also often spotted going on a spin in the most desirable hot wheels they own.
Ram Charan-Range Rover Autobiography
Another popular star Ram Charan is seen commuting in the special edition of Range Rover Autobiography that he recently added to his collection of four-wheelers. This exclusive car cost him over Rs. 3 crore, but that's not a major expensive acquirement that burnt a big hole in his pocket; he has enough of moolah already, and a little bit of indulgence isn't known to do anyone harm. The luxury car, which allows the user the extravagance of customizing it, has been tailored by the mega star to suit his taste and sense of style, which, needless to say, is top-notch.
Mahesh Babu-Range Rover Autobiography
Mahesh Babu, another huge movie star of Tollywood known to own numerous high-end cars, also lately purchased a Range Rover Autobiography.  It cost him about Rs. 1.6 crore and is a part of another ultra-sophisticated set of wheels he's been driving around in, which include a Lamborghini Gallardo, Mercedes Benz, Audi and others.  
 NTR Jr- Porsche 911
NTR Jr. used to zip around in his Porsche 911 which he'd bought for around  2.5 crore. Recently, he got a new BMW 7 series car for over Rs. 1.21 crore. This shopping spree created quite a buzz as the young sensation paid a whopping Rs. 10.5 lakh to get an exclusive number plate. The ways of the rich and the famous!
Pawan Kalyan-Mercedes G 55 Kompressor AMG
Popular hero Pawan Kalyan also recently went shopping for a car to match his stature and taste and came back with a fully-loaded white Mercedes G 55 Kompressor AMG. He also owns an Audi Q7 costs about Rs. 85 lakh.
Nikhil Siddharth-Benz Red Sports Beast Car
The good-looking Tollywood superstar, Nikhil Siddharth, purchased a Benz Red Sports Beast Car, a name that spells magic and suffices to drive people in a tizzy.
Allu Arjun- BMW X6
Allu Arjun, another rising Tollywood sensation known for his snazzy sense of style and looks, took home the awe-inspiring BMW X6. He paid approximately a crore for it and feels truly blissful about having this sensation in his garage.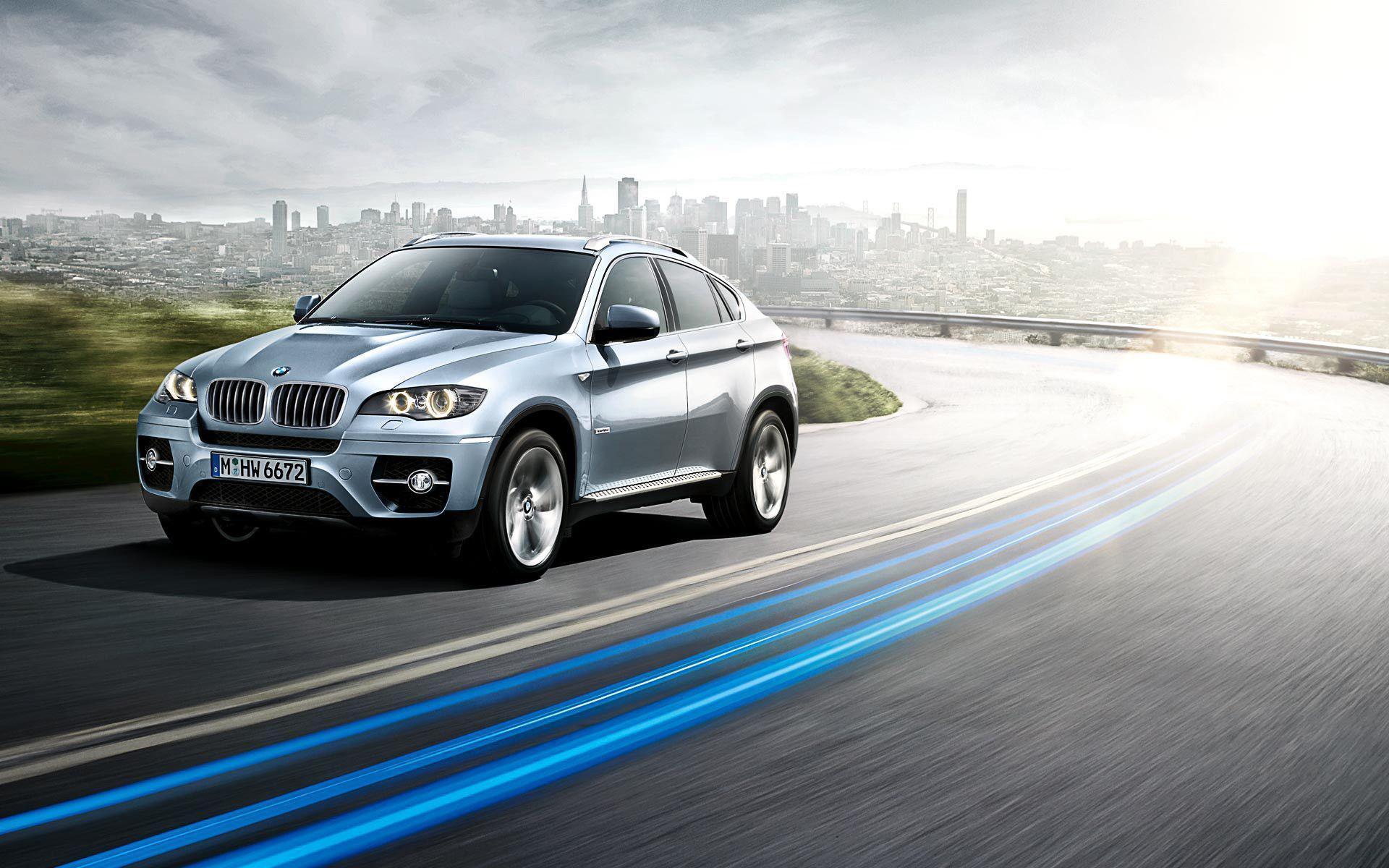 Ravi Teja-Mercedes S-Class
Ravi Teja, a much-admired hero who's given a number of hit films, got the uber-cool Mercedes S-Class. The car cost him more than a crore and is certainly doing his reputation a world of good.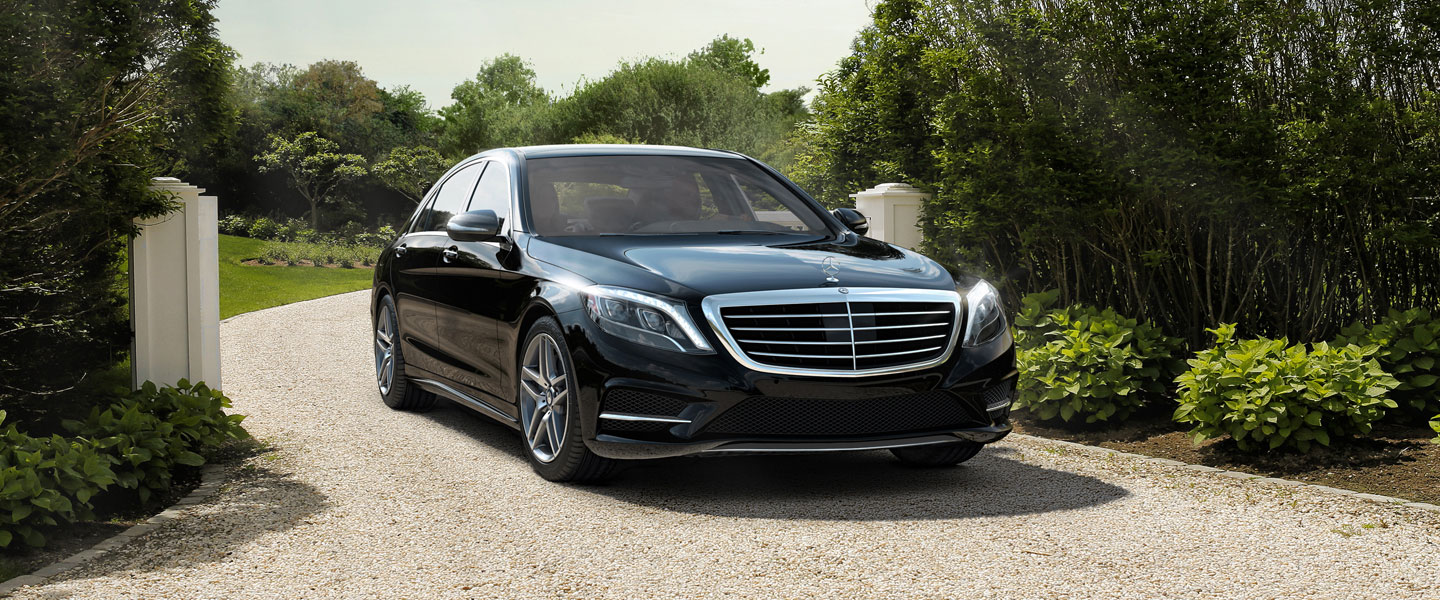 Ajith- BMW I8
Ajith, an acclaimed film star who's been entertaining the audiences with his charm, bought a new BMW I8 Car recently- an attention-grabber secretly dreamt about by a zillion. He also paid a bomb to get this exclusive number, but that's perfectly fine for him as he has miles and miles to go in his career. And buy more such luxurious gems to own and treasure!
Prabhas-Rolls-Royce Phantham
The magnetic and charming Prabhas is also known to have purchased the breath-taking Rolls-Royce Phantham, which is truly an exclusive possession as very few people in India own it. It is understood that this elite car costs anywhere around Rs. 7 to 8 crore. which is ex-show room price.
These actors seem to steer their fat bank balance in the right direction by making luxurious purchases, like the most wonderful cream-of-the-cream cars. They love to go conquering the roads in unmatched luxury and comfort. And their fans can't seem to have enough of them as every such purchase made by them generates a tremendous amount of hysteria.
It goes without saying that these celluloid idols, the southern superstars, known to possess inexplicable talent, acting skills and appeal, compete with the best even with Bollywood in this department. Not a single admirer would disagree with the view that these stars have truly earned these prized possessions through sheer hard work, creativity, and dedication and so are the chosen ones who really deserve them!