'Premam' had created much of a big talk when it was released. When a group ardently supported the movie another team blindly rejected it. However, the rejection did little damage to the crew of the movie. Especially for the young star Naga Chaithanya. The movie was his wake to freedom. It helped him climb the stairs to stardom and popularity. The movie itself was a huge hit despite all the criticism it faced. It is said that the successful crew behind Premam is planning to make their way back this time to create another massive hit.
Premam was directed by Chandoo Mondeti and was produced by Suryadevara Naga Vamishi. Chandoo Monteri has set another story featuring Naga Chaithanya. To know the plot and more details the fans would have to wait a little longer. As none of them have mentioned anything about it. Naga Chaitanya read the script and is said to be rather thrilled with the story line, and he has expressed his interest in being a part of this movie. The movie will start its works only in the next year. The crew is expected to release more details regarding the project soon enough.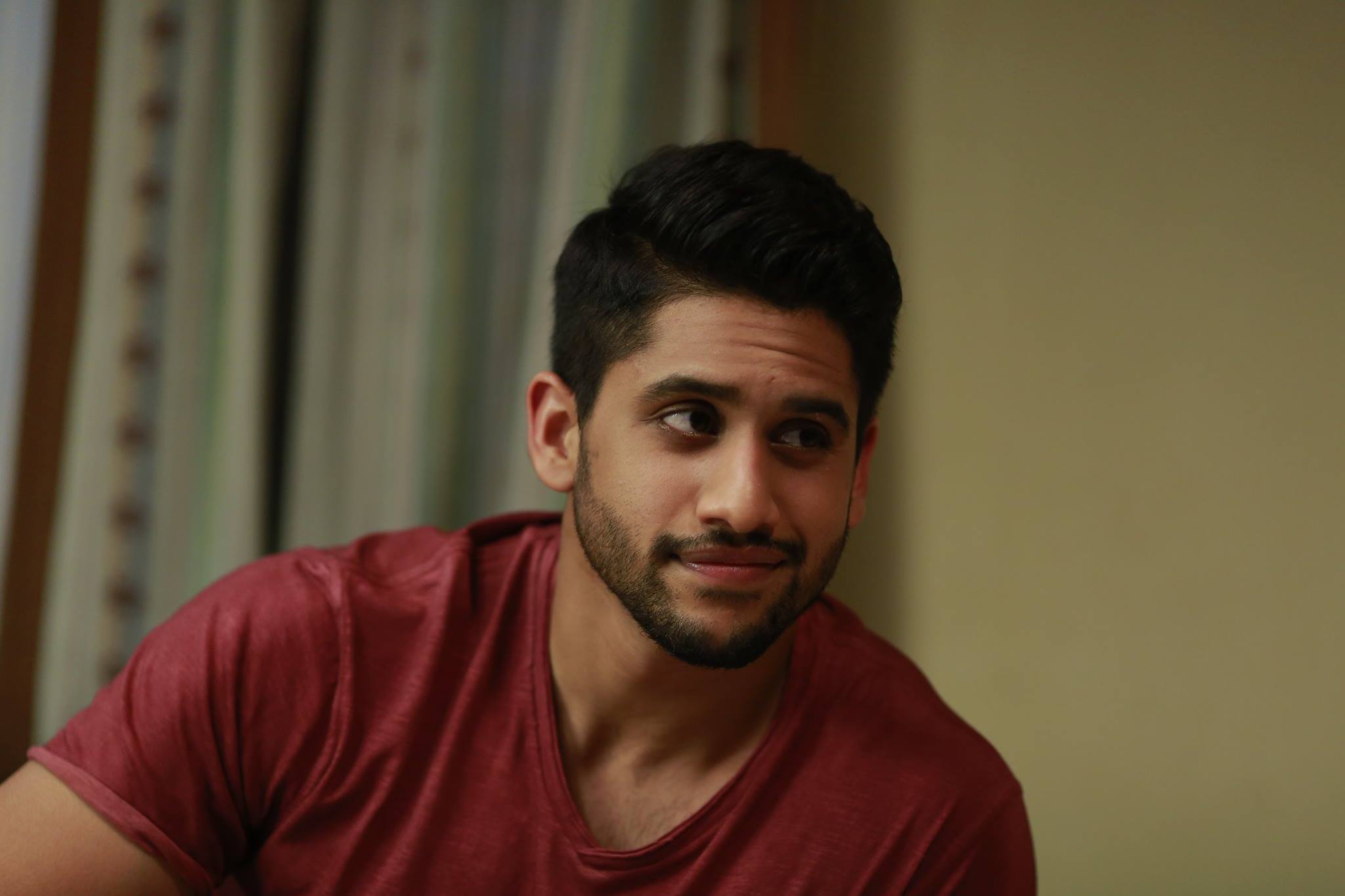 Premam had to face wide criticism when it was released before the crowd. The crew including the actor was subjected to negative remarks by a large share of people. Even then the movie managed to make it into the list of hit movies and made a huge come back against those who criticized. The fans are quite thrilled to hear about this new movie. The crew together is set to create wonders which trigger the curiosity of the audience.
The crew had clearly expressed their caliber and talent in the previous movie. Something far greater can be expected this time.