Goundamani is one of the finest comedians of the Tamil film Industry. His best comedy timings and his funny reactions are absolutely fantabulous.
Some of his famous dialogues from movies which cannot be forgotten are: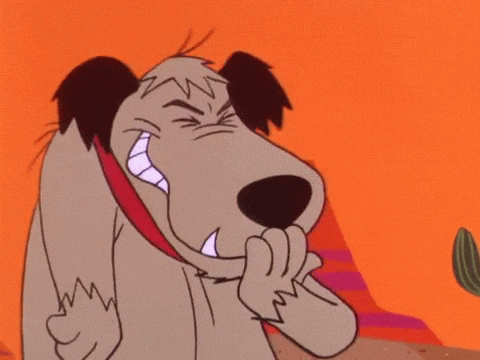 Natla Indha Thozhiladhibargal Tholla Thaangamudiyala Pa
This dialogue is from the movie Mannan of 1992 which is a Goundamani – Rajini dialogue. The scene where the theater owner would promise a gold chain and a gold ring to the people who get the first two tickets for a matinee show. Moreover, the way Rajini and Goundamani fight for it is hilarious. As a matter of fact, this dialogue turned out to be one of the epic dialogues that is remembered even today.
Enda enna pathu andha kelviketta
Karakattakaran movie of 1989 was a blockbuster. In fact, this movie had their Silver Jubilee celebrations. The car pushing comedy wherein Senthil asks some question to Goundamani and Goundamani gets offended. Throughout the film Goundamani would say "en da enna pathu andha kelviketta'' is very comical.
Idhellam arasiyalula sadharanamappa
This dialogue is from the 1992 movie Suriyan and is a superhit that time. Recent movies and his fans purposely apply this dialogue in every day conversations. The sarcastic punch of this dialogue became extremely popular.
Narayana… Kosu thollae thalamudiyalae da. Yethavathu marundu adichi kollungada…
This is again from the famous movie Suriyan of 1992 which became a hit dialogue. Movies even today use this dialogue. The dialogue delivery of Goundamani is noteworthy which makes it even more funny and hilarious. Notably, the movie Boss Engira Bhaskaran also used this dialogue.
Adei….idhuku paerudhan cup…adhuku mela irukardhuku paerudhan mandle… idhuladhan light paleeru nu yeriyum…
This dialogue became very popular in this decade where everyone started using this as a reference phase. The verse is from the movie Vaidehi Kathirunthal. It is shot as Goundamani explaining how the light glows when Senthil interferes with his job. Consequently, the counter attack in a funny way by Senthil is unforgettable.