We are already aware that Anushka Sharma is a true philotherian. She loves animals and birds and has ill will for any kind of cruelty carried out to them.
In fact Anushka was a part of a campaign last Diwali, which was extremely close to her heart. Anushka through this campaign, appealed everybody about the campaign's motive and urged everyone to have a 'Pawsitive noise-free Diwali'    for animals. This summer she made a plea for birds.
In a recent post Anushka tweeted to put water bowls outside your house for birds. She said that as the the dreadful summer heat is here. And it's too hot to handle. So, please take a moment to think of all the birds around your home who are suffering the heat like you and a lot more because they don't have Fans and AC's like you and me.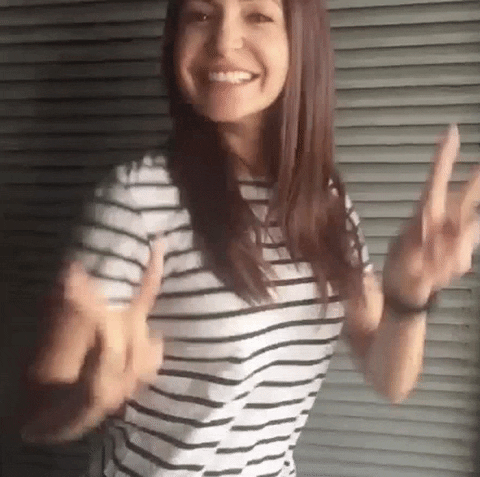 On Monday Anushka tweeted:
I request you all to place drinking water in bowls etc in and around your homes and offices for birds to drink from here. Summer is here and they need your help.
With temperatures soaring, the mortality of birds is all set to surge.
Animal activists are also now conducting awareness campaigns to keep water bowls and have started advising residents on how to protect animals from summer strokes.
In such situation if an icon like her tweets for the welfare of birds it may motivate youth .Spreading awareness for the birds dying due to dehydration may help to save lots of birds and animals.
Not only Anushka is a known animal lover but his boyfriend, star cricketer Virat Kohli is also an animal lover. He recently visited the Charlie's Animal Rescue Center (CARE) in Bengaluru on 16 April where he met number of dogs who have been rescued by the members of the organization.
Kohli 'passively adopted' 15 of them, including paraplegic, blind and chronically ill dogs. This means that he will undertake financial responsibility for these dogs and will be kept in the loop about their wellbeing.
We hope that in future too the duo keeps doing the good work.