Here Are The Most Embarassing Facebook Fails You'll Ever See
Facebook sure has become one place where socially awkward people try to flaunt how amazing their social life is going. Irony right? Ever came across a Facebook memory of 5 years ago and thought – what the hell was I thinking? Stop Nodding…I know we all have.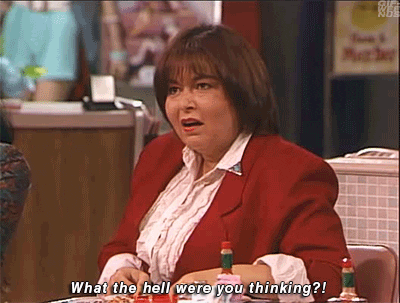 Well, stop beating yourself up for posting something stupid years ago. Because you moved to that phase and might have started to make sense now but there are still a lot of "Humans" (we have to make our peace with it) who kinda have their own swag and think they are ruling over the internet. We can't deny that they technically are, for all the wrong reasons though.
Here are some Facebook fails of people taking social media to another level.
1.You know how cute minions are. The way they walk & talk and look oh so colorful. I like them. I want to be like them.
Breaking News- They are cartoons!!
2.We bet she's a good swimmer. How else would she be able to not breathe for so long in that costume?
3.Is that a code word? Is she a chai lover? Is she trying to put Chinese and Irish together? Ooooh!! The comments resolved the mystery.
4.And the award for the best Photoshop goes to this man. What a confidence dude, hats off.
5.I'm sorry what? Do you also hire crows to announce your "expected" visit?
6.He could get a part in the Spinoff of "Orange Is The New Black".
7.When you have no idea what the duck you doing, you just gotta look cool doing it. Yeah, that's how you do it Fb style.
8.You don't mess with The Mummy.
9.I'm not judging her. But a magistrate should.
10.Looks like someone has been exploiting thesaurus on another tab. Why though?
11.Now try writing how to cover a mishap?
12.Some people did not get the notification that now Fb has private chats for Perversion due to safety reasons.
Also Read: Beach Please!! These Hilarious Beach Fails Will Take You On A Laughter Ride
Gouri Shrivastava
November 20, 2017